Discover more from The Article Book Club
A digital "book club" for the web's best articles.
Over 2,000 subscribers
What is glitter?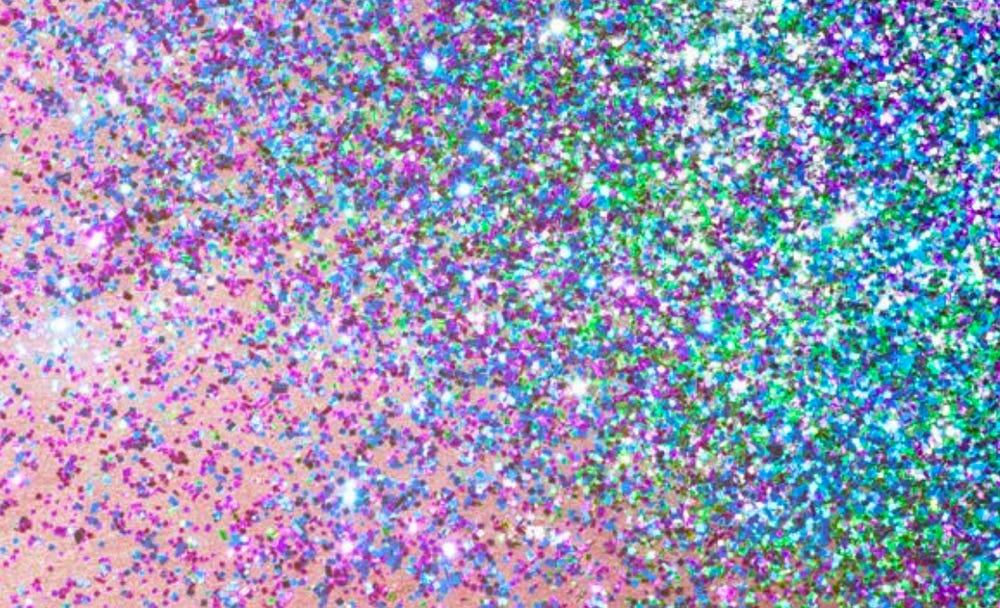 Pick of the glitter
I saw this tweet this morning: Coronavirus explained in craft terms: you and 9 friends are crafting. 1 is using glitter. How many projects have glitter?

And it got me thinking about... glitter. We've had a responsibility for the past nine months to stay abreast of the latest updates from the election and the pandemic. Last week felt like fresh air after holding our breath through the world's longest tunnel.

We'll undoubtedly have to hold our breath again. But for now, in the brief moment of respite between one news cycle and the next, we have a responsibility to get lost in something else. Something like an engrossing story about glitter.

Call it what you want—escapism, self-care, therapy. All I know is that dissolving into this week's article gave me exactly what I needed. It was a peek behind the curtain of a delightful new world and everything else seemed to melt away.


Warmly,
Simo

P.S. Found a new artist this week who I absolutely love. Here's a track that's great to work to. Full songs of the week playlist is here.
P.P.S. Have a friend that would dig the ABC? Send 'em here.