Are you OK?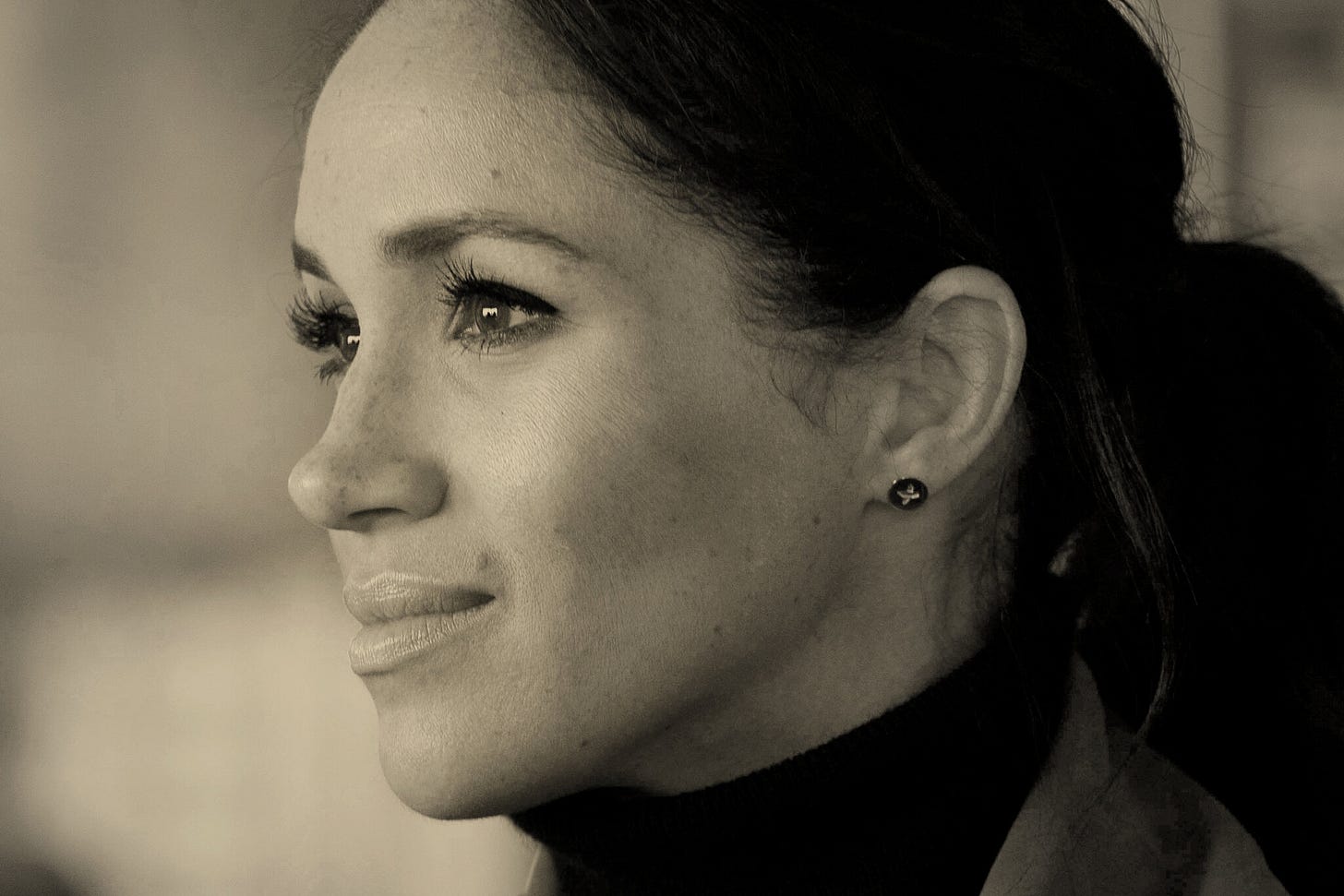 A moral compass
Netflix, who spent years building the world's most sophisticated personal recommendation algorithm, has apparently decided "fuck it." Everyone I know is watching the same thing: The Queen's Gambit, The Crown, or both.

I never really got the deal with the royal family. So many people obsessed with the lives of these high-brow reality TV stars... it all seemed rather vapid. But this week's article helped change my view.

The piece is by Meghan Markle, the Duchess of Sussex and wife of Prince Harry. Markle is a beautiful writer, and her essay—about her recent miscarriage and the path to healing—is touching and timely.

It was refreshing to hear from a celebrity who used her platform to relay a personal story rather than a political agenda. By sharing her vulnerability, it normalizes us plebes to do the same. Some welcome moral leadership in these trying times.


Warmly,
Simo

P.S. The song of the week comes from one of my favorite genres: oldies that were written, like, last year. Easy (like Sunday morning) listening.
P.P.S. Have a friend that would dig the ABC? Send 'em here.